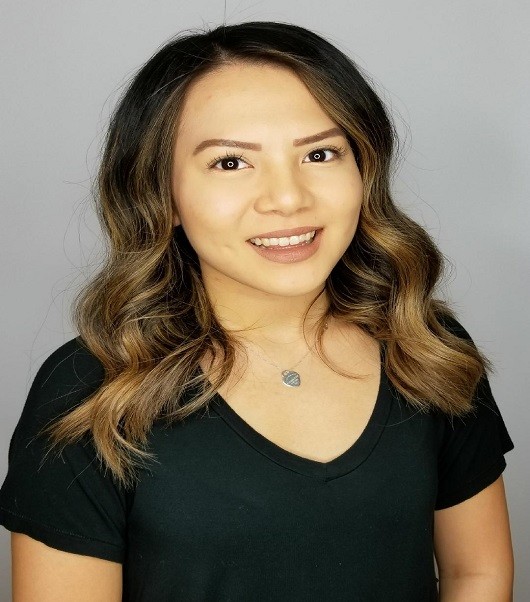 Level 3 stylist/ Colourist
Why I love Salon Cirillo:
I love Salon Cirillo because it is a very supportive and encouraging environment. We encourage further education and really work as a team.
What makes me unique:
I listen to what the client wants and do my best to make sure they achieve the look that they want. I am adaptable and bring a fresh set of eyes being on of the youngest on the team.
Certifications:
-Redken colour certified
-Salon Cirillo apprenticeship program
-Foiling mastery
-Cosmetology Industry Association of British Columbia certificate