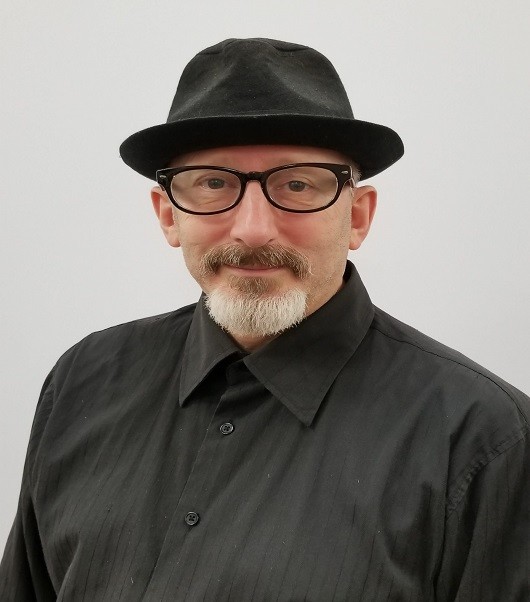 Welcome to the Team! Each member of Salon Cirillo. brings a unique set of skills to the team. They are united by a passion for creating hairstyles that are modern and fashionable, with a world of possibilities.
Alberto is a 40+ years hairstylist and now also a Trichology Technician. Besides all aspects of hairstyling, Alberto is passionate about helping his guests with hair loss and scalp issues. having trained as a Trichology Technician, Alberto understands 6the many scalp conditions which can lead to hair loss in both men and women.
Innovative hairstyles are cut with a strong technical base to give a textured personalized look by our advanced cutting techniques.
Our superior hair colour formulations allow our stylist to create natural and healthy effects. From our wide range of hair treatment to our conditioners and styling products that will leave your hair with manageable lasting results and ultimate shine