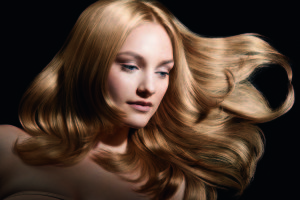 Want Smooth, Straight Hair Every Day without the Hassle of a Hair Straightener?
Ladies, we love our hair to look sleek, smooth and sexy, but getting it that way each and every day is time-consuming! But there is a QUICK solution that will last up to 5 months! For Valentine Day 2019  buy yourself or a loved one the gift of frizz free hair! Pre-purchase the system now and use it any time after Feb 14, 2019.  Wake up with PERFECT hair every morning! No more time wasted on straightening your hair!
Short hair to chin length only $150.
Long hair from chin to shoulders $250. Below shoulders, the charge is upon consultation only.
Cut and style will incur an extra charge. Call today at (604) 590-6739 to book your appointment.
Consultation is required prior to booking appointment.