About Us
They say that a woman's hair is her crowning glory. Even so, all women have those days when we wish we could cover every unwieldy strand! Get a good hair cut! It all begins right here. Without a good hair cut, nothing else you do will give you the results you want.
In order to have a good hair cut, you need a great hair stylist and when you find one, keep him/her! Jumping around from stylist to stylist can be hazardous to your hair. The old adage about "getting what you pay for" is very true when it comes to something as important as your stylist.
What we do
Hair looking drab? Need a change? Try a few highlights. It can do wonders for brightening up your hair and face. At Salon Cirillo we specialize in colouring and highliting to give the perfect compliment to your hair style.Have you ever almost fallen asleep in a stylist's chair because you felt sooo relaxed? Another good reason for visiting us at Salon Cirillo . We will make your visit with us relaxing and enjoyable from the moment you walk in with our warm and friendly reception to the consultation with your stylist then on to the relaxing head massage with every shampoo.
Yes, it's possible to find a good stylist at the "fast hair" shops, but the cost to your hair while searching may be more than you care to spend. So make your next appointment and visit with us at Salon Cirillo .
Meet Our Team
We are so lucky and proud to have such a talented group of stylists at Alberto & Co. We are sure you will come to love them, just as we do!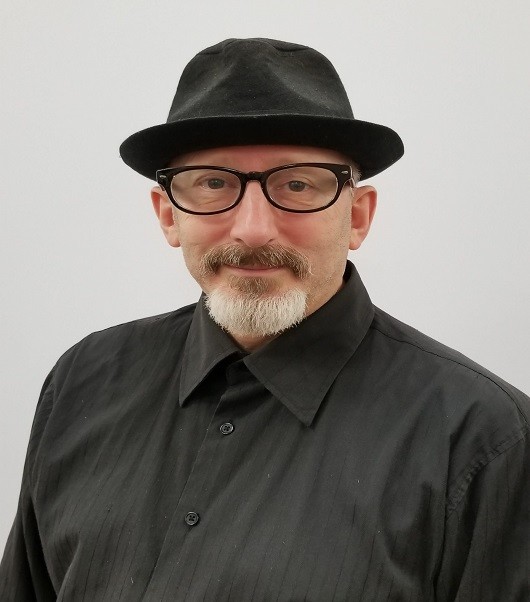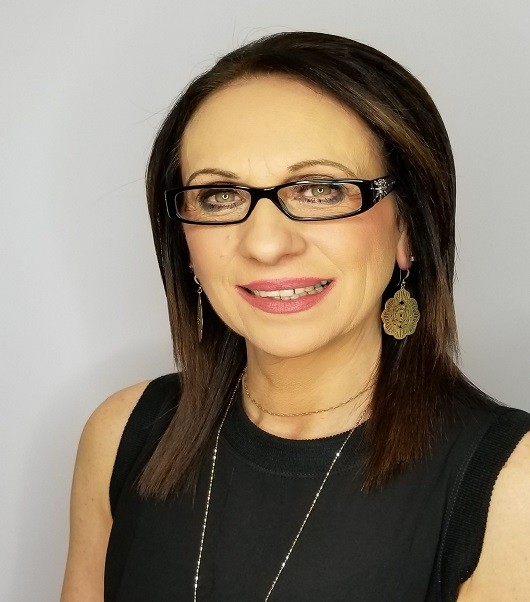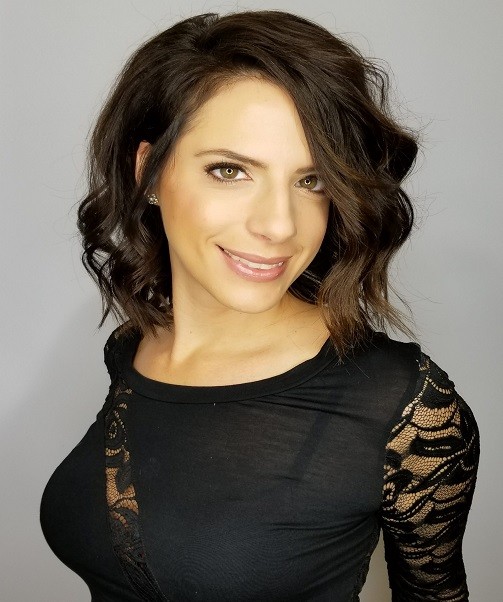 Level 4A Stylist/ Colourist