BUY 3 Get 1 FREE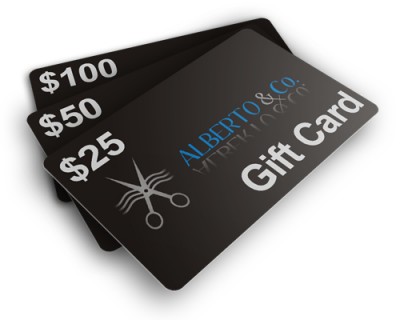 For a limited time only! Buy 3 gift cards of the same value and receive one of the same value FREE!  Give the one you love the gift of beauty this Christmas or you can buy them for yourself. 
Just select from the drop-down menu the value you would like.
Conditions Apply:
*Cannot be purchased for same day appointment.
Cannot be used for retail purchases.
Cannot be used with any other offer.
Cannot be used for hair loss services.
Can be Purchased between Dec 9, 2019, and Dec 24, 2019.